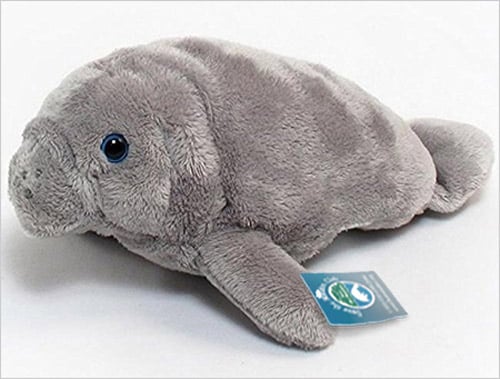 Adopt-A-Manatee® to Support Manatee Conservation
FOR IMMEDIATE RELEASE—March 16, 2020
Contact: media@savethemanatee.org, 407-539-0990
Note: Photos are available upon request.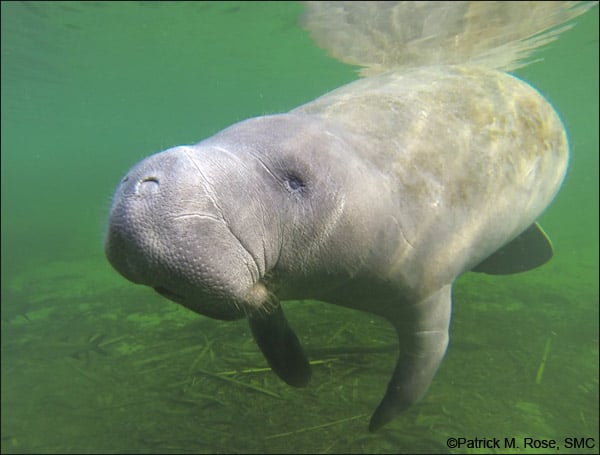 At Save the Manatee Club, we hear from people all over the world who want to help protect manatees. As they face perils such as habitat loss, watercraft collisions, and plastic pollution, manatees need your help now more than ever. No matter where you live, you can protect manatees through our Adopt-A-Manatee program.
Did you know you could adopt a real, living manatee? Save the Manatee Club's Adopt-A-Manatee® program features dozens of real manatees around Florida with unique histories and personalities. Choose from manatees like Gator, who has been spotted playing with wild alligators, or Lily, who has had at least 11 calves over the years. Every adoption includes a certificate and biography of your manatee. And for a limited time, you can receive a free plush manatee toy when you Adopt-A-Manatee at $35 or more before April 1st. These toys make perfect additions to Easter baskets or birthday presents. Shipping is free for orders mailed within the U.S.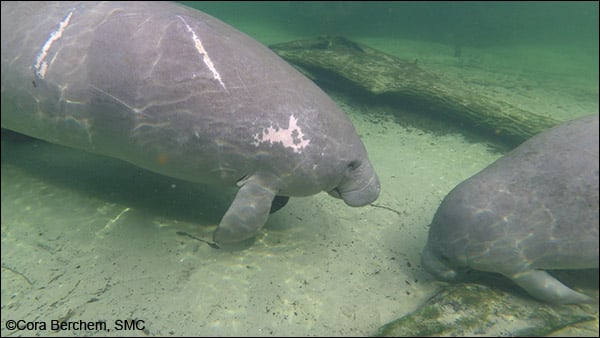 Proceeds from manatee adoptions support Save the Manatee Club's conservation efforts, such as manatee research. Save the Manatee Club collects extensive research at Blue Spring State Park in Orange City, Florida, a warm-water manatee refuge. Over the years, we have recorded the genealogies of regular manatee visitors to Blue Spring, resulting in an extensive body of knowledge on the manatee's life history as well as how they use warm-water habitat. For example, Blue Spring manatee Lily has been recorded at the park every winter since 1974, demonstrating that many manatees have preferred habitats they return to annually. This information helps the scientific community and the public understand manatees' needs and threats to their long-term survival, as well as actions people can take to help manatees.
This spring, consider the unique gift of a manatee adoption to help support manatee rescue and conservation. Choose your very own manatee at savethemanatee.org/adopt.
###
Save the Manatee Club, established in 1981 by the late renowned singer-songwriter, author, and entrepreneur Jimmy Buffett, along with former Florida Governor and U.S. Senator Bob Graham, is dedicated to safeguarding manatees and preserving their aquatic habitat. For more information about manatees and the Club's efforts, visit savethemanatee.org or call 1-800-432-JOIN (5646).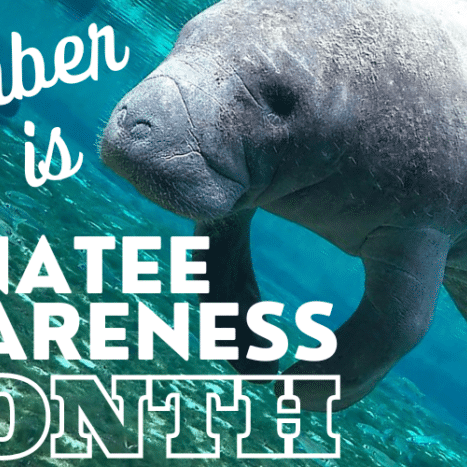 November is Manatee Awareness Month
November is Manatee Awareness Month, an annual opportunity to celebrate Florida's state marine mammal and raise awareness of the ongoing threats to manatees and their aquatic habitat.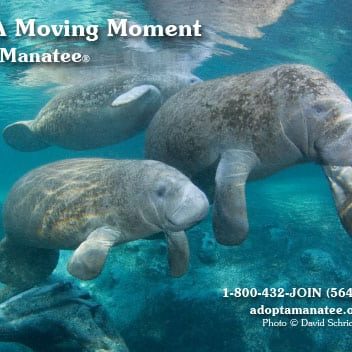 Share A Moving Moment With A Manatee Adoption
Searching for the perfect gift that not only moves the heart but also contributes to a great cause? Look no further than an adoption from Save the Manatee Club.