Michigan's 20th Annual Save the Manatee 5K Returns In Person This Year on October 7. Here's What to Expect.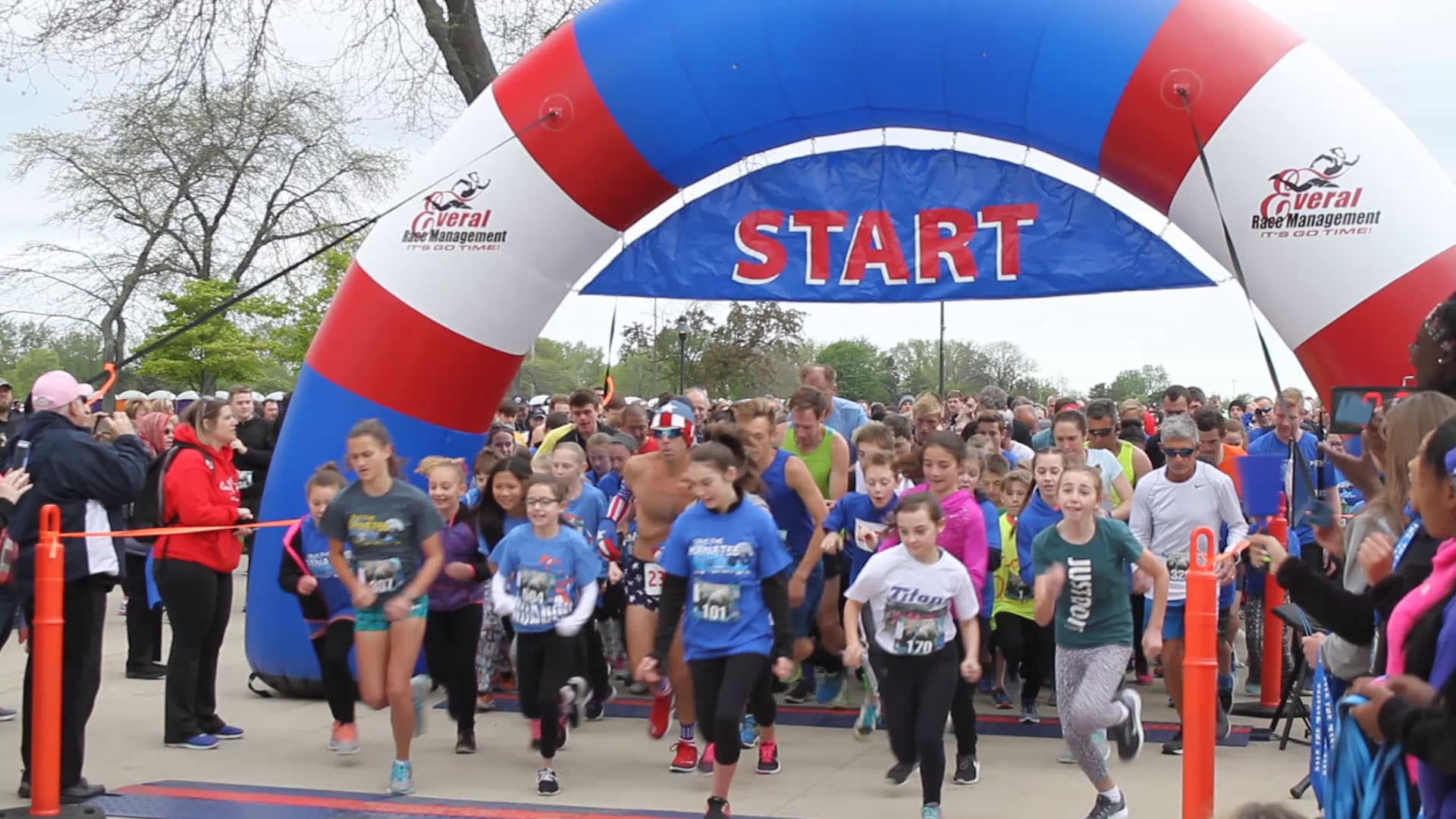 FOR IMMEDIATE RELEASE—September 26, 2023
Contact: media@savethemanatee.org, 407-539-0990
On Saturday, October 7, people from around the world and every single U.S. state will participate in the 20th Annual Save the Manatee 5K, virtually and in person, at the race's home in Harrison Township, Michigan, with the mission of saving a marine mammal that most of them have never seen in person—the manatee!
​In 2003, former local biology teacher Lesley Argiri decided to combine her lifelong love for manatees with her then-newfound passion for running into this cherished community event. "There are no manatees in Michigan, yet there are a lot of manatee lovers in Michigan," says Lesley.
This year happens to be the first in-person race in three years due to the pandemic, after the virtual race has held the fort since 2020. "We encourage all of the Harrison Township locals to come support this event—both humans and dogs, as dog participants are welcomed. At the end of the day, no matter how people want to help, this is about fundraising for better livelihoods of manatees," says Lesley.
The worldwide passion for the Save the Manatee 5K is still strong this year, with virtual runners participating from Japan, the Netherlands, Brazil, and more. In past years, participation has reached nearly 2,000. Lesley hopes to reach the same peak this year.
Local Michigan runner Diane Dunn has participated in the event numerous times. "I love the race course, the event is always well organized, the medals are very attractive," says Diane. "I also like that the race has five-year age groups, so even older runners like me can compete in their age groups."
All event proceeds go to Save the Manatee Club, a non-profit 501(c)(3) based in Florida, the gentle giant's main home. Since its inception in 2003, this race has raised more than $368,000 for the organization, whose mission is to protect imperiled manatees and their aquatic habitat for future generations.
The in-person race will take place on Saturday, October 7, 2023, at Lake St. Clair Metropark in Harrison Township, Michigan. The Mini Mile starts at 9 a.m., with the 5k run and 2-mile walk following at 9:30 a.m. All participants receive a race t-shirt, bib, and unique finisher medal. Trophies are offered for overall finishers. This is a family- and dog-friendly event, and there is plenty of parking on-site.
For those who are unable to attend in person, virtual participants from around the world can complete the event on their own time at a location of their choice.
Registration is open at savethemanatee5k.com for both the in-person as well as the virtual event.
###
Save the Manatee Club, established in 1981 by the late renowned singer-songwriter, author, and entrepreneur Jimmy Buffett, along with former Florida Governor and U.S. Senator Bob Graham, is dedicated to safeguarding manatees and preserving their aquatic habitat. For more information about manatees and the Club's efforts, visit savethemanatee.org or call 1-800-432-JOIN (5646).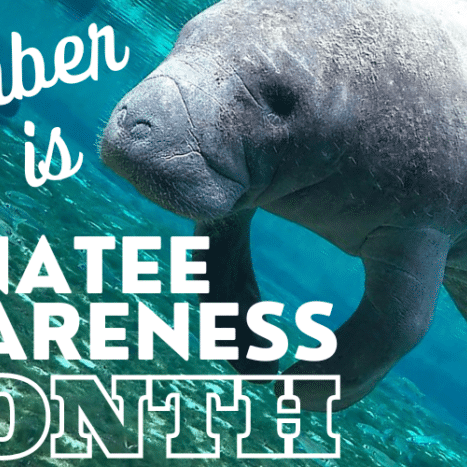 November is Manatee Awareness Month
November is Manatee Awareness Month, an annual opportunity to celebrate Florida's state marine mammal and raise awareness of the ongoing threats to manatees and their aquatic habitat.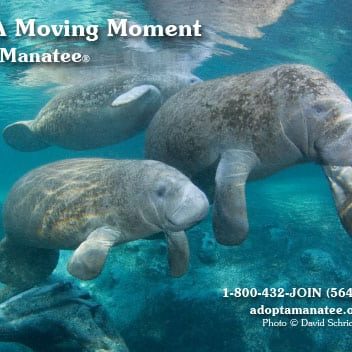 Share A Moving Moment With A Manatee Adoption
Searching for the perfect gift that not only moves the heart but also contributes to a great cause? Look no further than an adoption from Save the Manatee Club.