Manatee Sightings Update: December 2022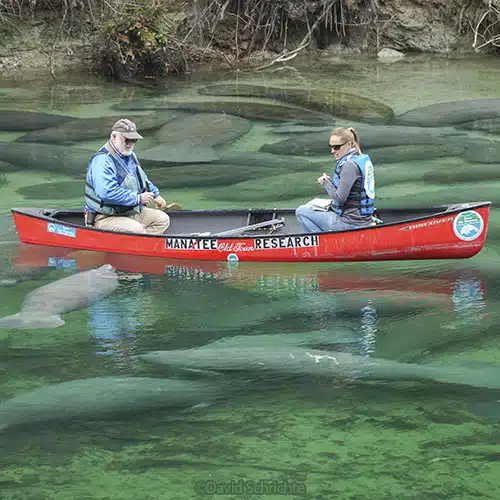 By Cora Berchem, Director of Multimedia and Manatee Research Associate
All activities conducted under permits DEP #02042213 and USFWS #MA791721-6.
Manatee season officially started at Blue Spring on November 19, 2022, and many manatees have already visited the warm-water refuge. As always in the wintertime, SMC Manatee Specialist Wayne Hartley and Manatee Research Associate Cora Berchem conduct daily morning "roll calls" to count and identify the manatees. Our daily updates can be found on our social media channels and on ManaTV.org where the public can also watch our live webcams from Blue Spring and Homosassa!
Sightings Update: Blue Spring Adoptees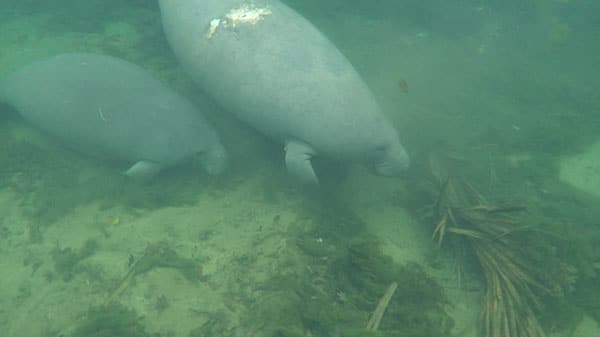 Other Blue Spring Sightings