Go Wild This Father's Day and Adopt-A-Manatee®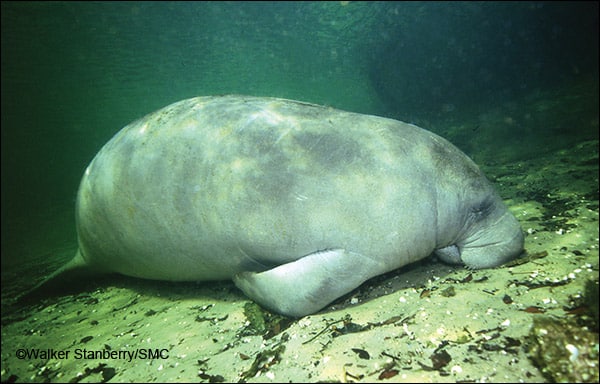 FOR IMMEDIATE RELEASE—May 11, 2020
Contact: media@savethemanatee.org, 407-539-0990
Note: Photos of adoptable manatees Brutus or Merlin, or our Father's Day PSA are available upon request. Consider a donation of space for one of our PSAs; custom sizes available.
For the dad who has everything, consider a different Father's Day gift this year when you Adopt-A-Manatee® from Save the Manatee Club. These symbolic manatee adoptions make a thoughtful present that doesn't take up any space or require any cleanup; they simply make his day more special, all while supporting manatee conservation. Choose a real manatee with a name and unique characteristics studied by research teams in Florida. Each adoption includes a certificate, photo, and biography of your manatee, along with other Club extras. With digital options available, a manatee is a memorable gift for dad or grandpa, even if you can't spend time together this Father's Day.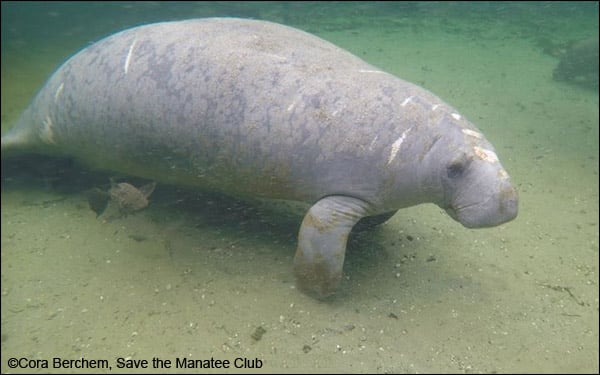 Renowned singer-songwriter Jimmy Buffett, a co-founder of Save the Manatee Club, helped develop the Adopt-A-Manatee® program in 1984 with the purpose of raising awareness and funds for manatee conservation efforts. Some individual manatees in the program have been recorded by researchers at the same site for nearly 50 years. You can choose a manatee like Brutus, one of the largest male manatees who frequents Blue Spring State Park during the winter season, or Merlin, named after the legendary wizard, who has survived multiple boat strikes. Adoptions include subscriptions to the Club's newsletter, featuring updates on adoptable manatees and other manatee news.
Although certain manatees have been spotted regularly over the years, all manatees still face many threats in the wild. Collisions from watercraft continue to be the largest cause of manatee injury or death from human activity, and the loss or destruction of their critical aquatic habitat imperils manatees' long-term survival. Proceeds from the Adopt-A-Manatee® program enable Save the Manatee Club to increase public awareness and education, rescue injured manatees, release rehabilitated manatees, and advocate for strong habitat protection measures. Read more about Save the Manatee Club's work, check out manatees available for adoption, and Adopt-A-Manatee® for dad.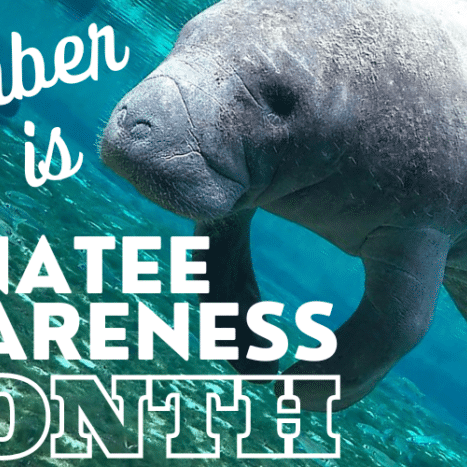 November is Manatee Awareness Month
November is Manatee Awareness Month, an annual opportunity to celebrate Florida's state marine mammal and raise awareness of the ongoing threats to manatees and their aquatic habitat.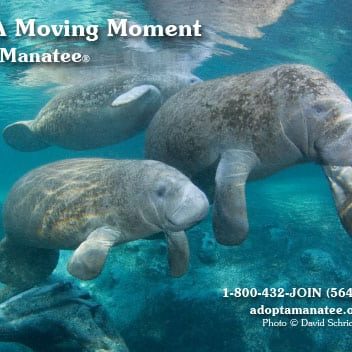 Share A Moving Moment With A Manatee Adoption
Searching for the perfect gift that not only moves the heart but also contributes to a great cause? Look no further than an adoption from Save the Manatee Club.