Brighten Her Day—Adopt-A-Manatee® for Mother's Day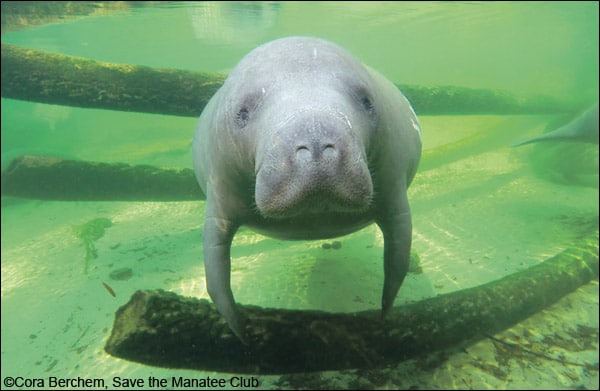 FOR IMMEDIATE RELEASE—March 31, 2020
Contact: media@savethemanatee.org, 407-539-0990
Note: Photos of manatees Lucille and Moo Shoo, and the key chain membership gift, as well as high-resolution versions of the above PSA ad or the manatee photo used for it, are available upon request.
This Mother's Day, Sunday, May 10th, give a manatee to mom with a gift adoption from Save the Manatee Club. Adoptions can be sent digitally or shipped, so even if you're unable to spend time together this year, you can still brighten her day. Choose from a selection of real manatees and receive a certificate, biography, and one-year membership to Save the Manatee Club. Adopt-A-Manatee at the $35 level before Monday, April 27th, and receive a limited-edition heart-shaped keychain engraved with a mom-and-calf manatee pair by Mother's Day. Visit savethemanatee.org/adopt to get started.
All the manatees in the Adopt-A-Manatee program are living manatees studied by research teams in Florida, with known family histories that are traced through female matriarchs. You can choose a manatee like Lucille, a mother and grandmother who is part of the largest manatee family tree ever documented at Blue Spring State Park, or Moo Shoo, a female manatee who visited the park with an adorable calf this past winter.
Proceeds from manatee adoptions support Save the Manatee Club in their mission to protect manatees and their habitat. The Club assists with funding manatee rescues, rehabilitation, and releases, which help take care of manatees who are sick, injured by boat strikes, or orphaned and lost from their mothers. Funds from the adoption program also go toward education and public awareness projects; conservation work to protect manatees and their habitat; and programs in the United States, Central and South America, the Wider Caribbean, and West Africa. Learn more and Adopt-A-Manatee for Mother's Day at savethemanatee.org.
###
Save the Manatee Club, established in 1981 by the late renowned singer-songwriter, author, and entrepreneur Jimmy Buffett, along with former Florida Governor and U.S. Senator Bob Graham, is dedicated to safeguarding manatees and preserving their aquatic habitat. For more information about manatees and the Club's efforts, visit savethemanatee.org or call 1-800-432-JOIN (5646).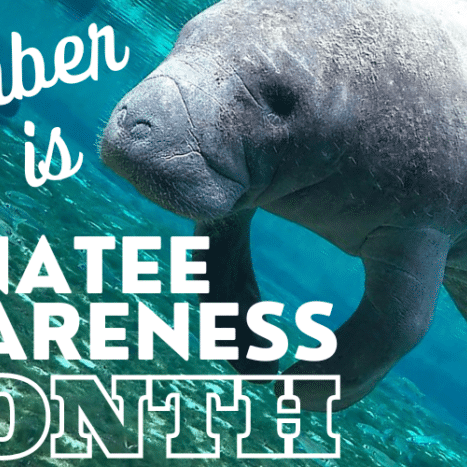 November is Manatee Awareness Month
November is Manatee Awareness Month, an annual opportunity to celebrate Florida's state marine mammal and raise awareness of the ongoing threats to manatees and their aquatic habitat.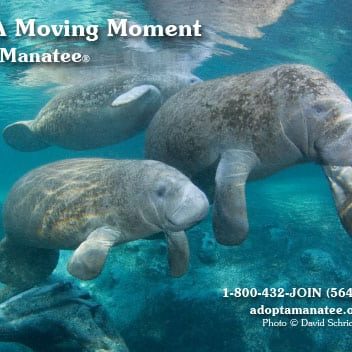 Share A Moving Moment With A Manatee Adoption
Searching for the perfect gift that not only moves the heart but also contributes to a great cause? Look no further than an adoption from Save the Manatee Club.