Save the Manatee Club is an award-winning national nonprofit 501(c)(3) and membership-based organization established in 1981 by renowned singer/songwriter, Jimmy Buffett, and former U.S. Senator, Bob Graham, when he was governor of Florida.
Save the Manatee Club's mission is to protect manatees and their aquatic habitat for future generations.
The Club's objective is the recovery and protection of manatees and their aquatic ecosystems throughout the world.
Watch our video and learn about Save the Manatee Club's work:
who we are, what we do, and why we need your support.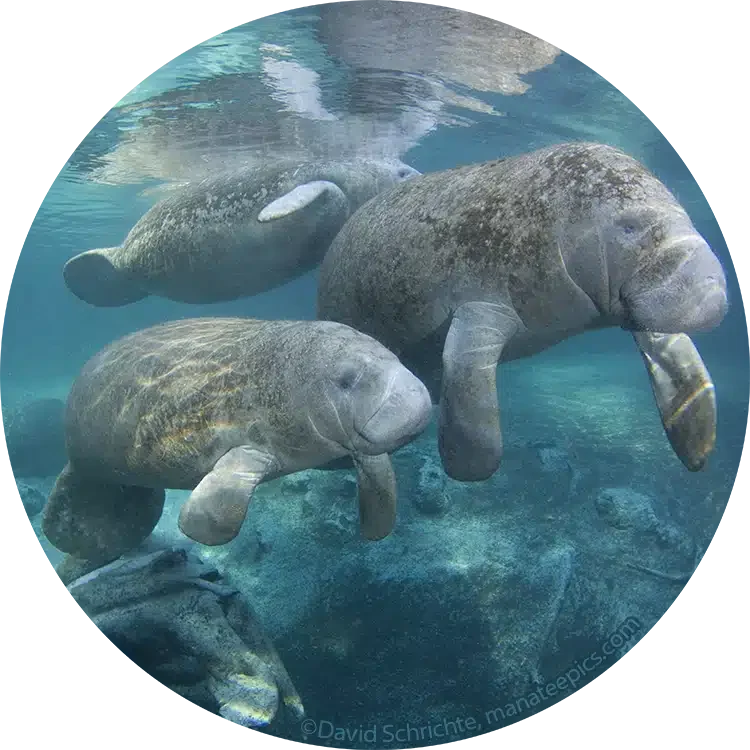 Human activities are harming manatees, and only our compassion and action can protect them.
Manatees are Florida's official state marine mammal. The IUCN World Conservation Union lists them as vulnerable at the international level. They are listed as threatened at the federal level by the U.S. Fish & Wildlife Service and at the state level by the Florida Fish & Wildlife Conservation Commission (FWC). Their listing status is largely due to human activity. Since record-keeping began in 1974, more than 41% of manatee deaths where the cause of death was identified were human-related—and almost 34% were due to watercraft collisions (the largest known cause of manatee deaths). With increased awareness, education, regulations, and enforcement, manatee deaths caused by humans could be substantially reduced, and the eventual recovery of the species could be realized.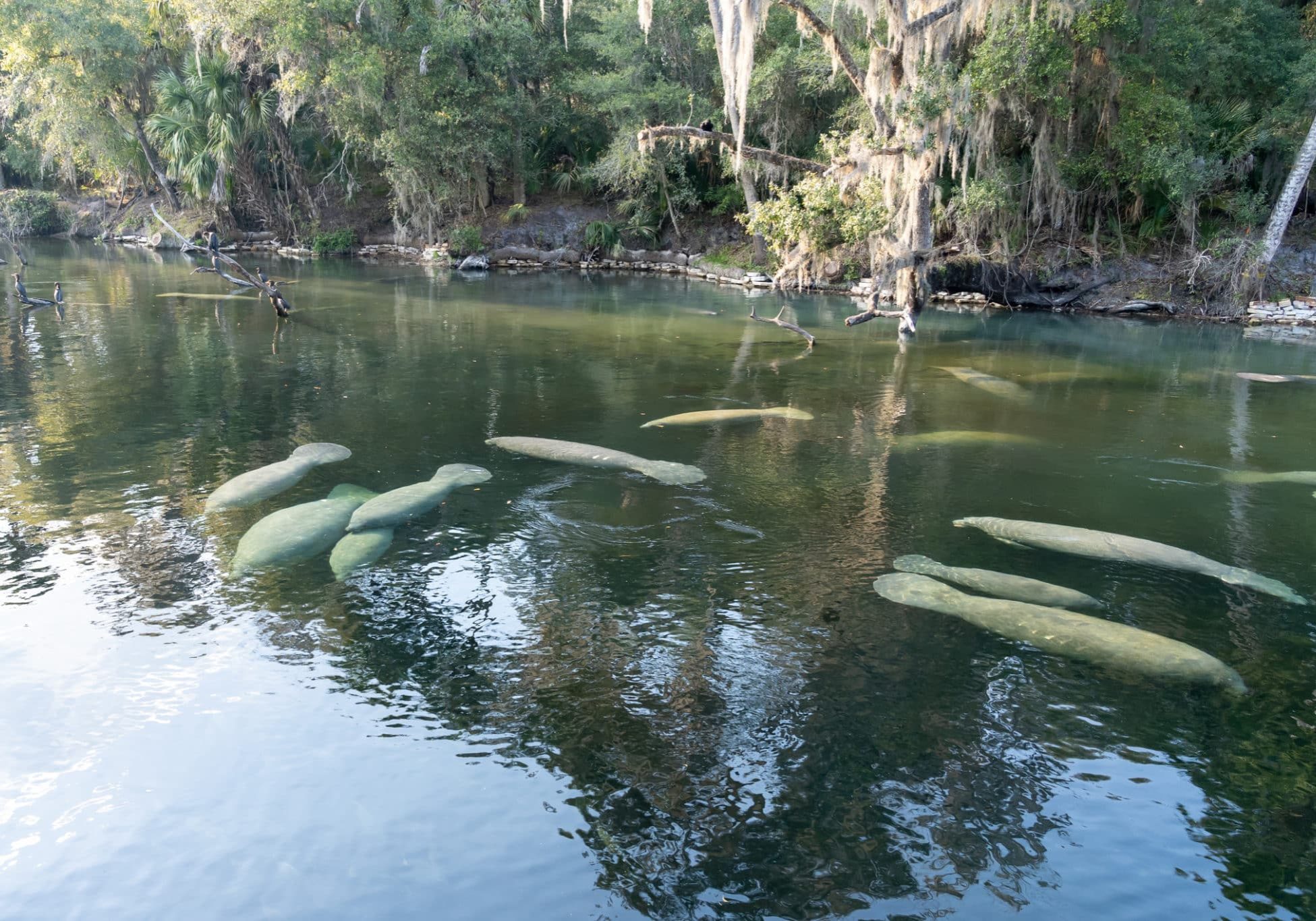 Protect and Recover Habitat
Protect and recover ample healthy habitat to support a stable or growing manatee population.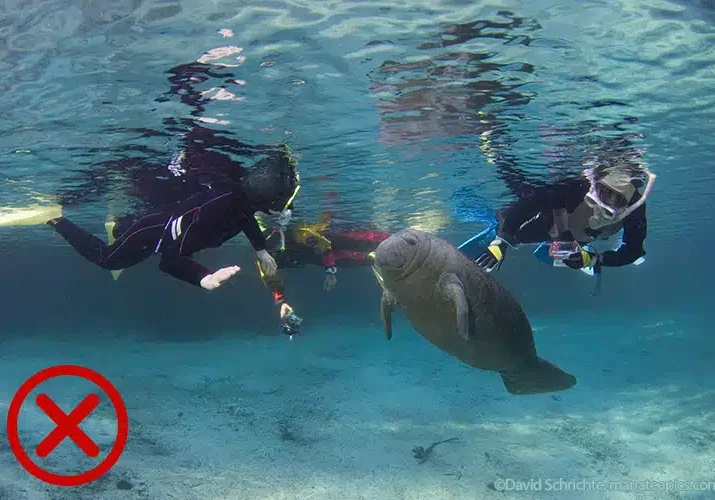 Reduce manatee harassment, injuries, and deaths from human activity.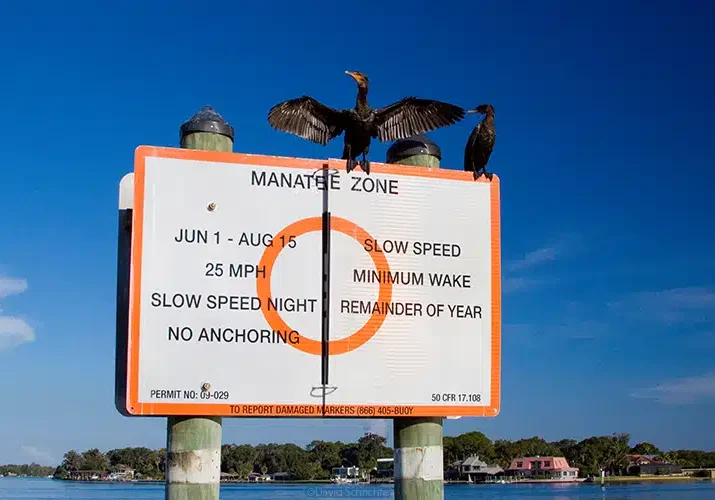 Ensure that sufficient regulatory protections have been adopted and are supported by a broad constituency to accomplish these goals for the present and foreseeable future.