A Unique Valentine's Gift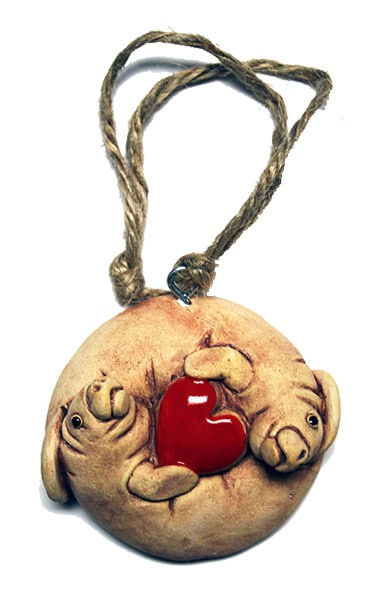 Give a manatee adoption this year
FOR IMMEDIATE RELEASE—January 15, 2019
Contact: media@savethemanatee.org, 407-539-0990
For a perfect and personalized gift, Adopt-A-Manatee® this Valentine's Day from Save the Manatee Club. The Club's popular program features real, living manatees with known histories and is a great present for anyone special in your life.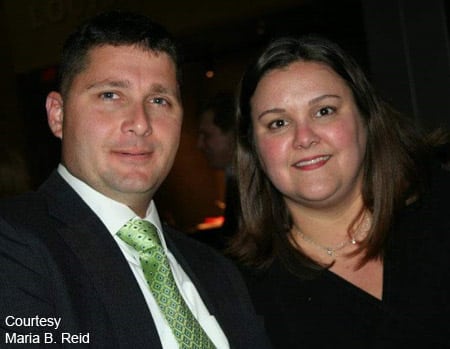 Maria Reid from Baton Rouge, Louisiana, shared why she adopted "Margarito" on Valentine's Day for Chris, her husband. "Chris and I are lucky enough to have everything we need. We do not need more stuff, so we've moved away from buying presents to buying experiences or making donations as gifts for each other. I specifically selected Margarito due to his missing flipper. His story touched our hearts, and Chris was impressed with the details provided in the adoption packet."
Membership adoptions at Save the Manatee Club start at $25 and feature a personalized adoption packet that includes an adoption certificate, a life history of a real Florida manatee, and a fact-filled membership handbook. Four print newsletters and six e-newsletters are also sent to gift recipients throughout the year. Adopt at the $35 level or above, and an endearing handmade Rowley ornament is also included with the packet. Shipping is free within the United States. Click the following link to get more information and see the manatees up for adoption. Order by February 4 for Valentine's Day delivery in the U.S.
Samantha Levine from Mount Kisco, New York, adopted manatee "Gator" last year as a Valentine's gift for her boyfriend, Brandon. "I knew that I wanted to do something very special for Valentine's Day, and what could be more special than adopting a manatee," Samantha explained. "I chose Gator because he is just so cute, and I loved his backstory. Like Brandon, he's a bit of a daredevil—testing his luck with the alligators!"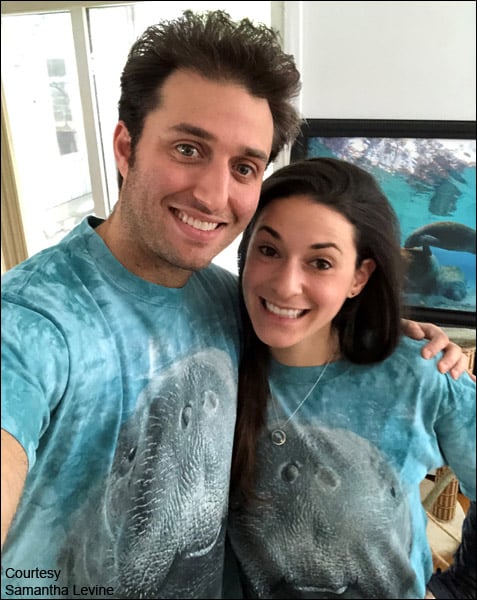 Samantha said Brandon was so happy to be "a father" to a real-life manatee that he immediately took to Instagram to share his excitement. "Brandon and I are obviously animal lovers," Samantha says. "The work being done by Save the Manatee Club is truly incredible. Like many animals, the manatee population has been threatened by human activity. It's vital to create awareness about these great marine mammals and help preserve manatee habitats."
"Understanding human impact on the environment is vital in ensuring manatees live long and healthy lives," said Patrick Rose, Save the Manatee Club's Executive Director and Aquatic Biologist. "Red tide and harmful algal blooms remain an imminent threat to the Florida ecosystem Red tide acts as a neurotoxin in manatees and can give them seizures that may result in drowning. It can also cause respiratory distress in humans, while other forms of algae blooms can kill aquatic vegetation essential to manatee survival. In 2018, we saw a devastating rise in manatee mortality, with over 800 deaths in total, more than 200 of which were attributed to red tide. With the support of the general public, Save the Manatee Club is empowered to improve the quality of the delicate ecosystem that humans and manatees both share." Through the adoption program, many more people are learning about manatees, their aquatic habitats, and how they can help.
Save the Manatee Club was founded in 1981 by former Florida Governor and U.S. Senator Bob Graham and singer/songwriter Jimmy Buffett. The Club's mission is to protect manatees and their habitat. For the past 37 years, Save the Manatee Club, an international 501(c)(3) nonprofit, has educated millions around the world about imperiled manatees and the threats to their long-term survival.
For more information about manatees and adopting a real manatee as a gift or for yourself, call 1-800-432-JOIN (5646) or visit savethemanatee.org. You can also read about the Club's activities and accomplishments or follow the Club using Twitter, Facebook, Pinterest, and Instagram. Check out manatee videos on YouTube.
###
Save the Manatee Club, established in 1981 by the late renowned singer-songwriter, author, and entrepreneur Jimmy Buffett, along with former Florida Governor and U.S. Senator Bob Graham, is dedicated to safeguarding manatees and preserving their aquatic habitat. For more information about manatees and the Club's efforts, visit savethemanatee.org or call 1-800-432-JOIN (5646).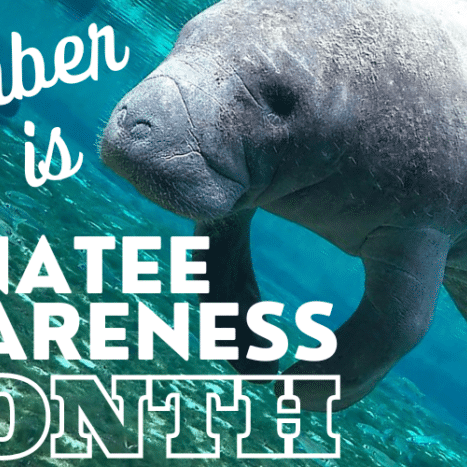 November is Manatee Awareness Month
November is Manatee Awareness Month, an annual opportunity to celebrate Florida's state marine mammal and raise awareness of the ongoing threats to manatees and their aquatic habitat.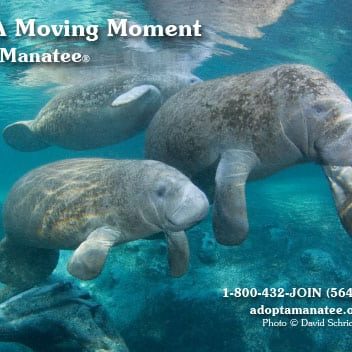 Share A Moving Moment With A Manatee Adoption
Searching for the perfect gift that not only moves the heart but also contributes to a great cause? Look no further than an adoption from Save the Manatee Club.