2023 Manatee Art Contest: The Winners Are In!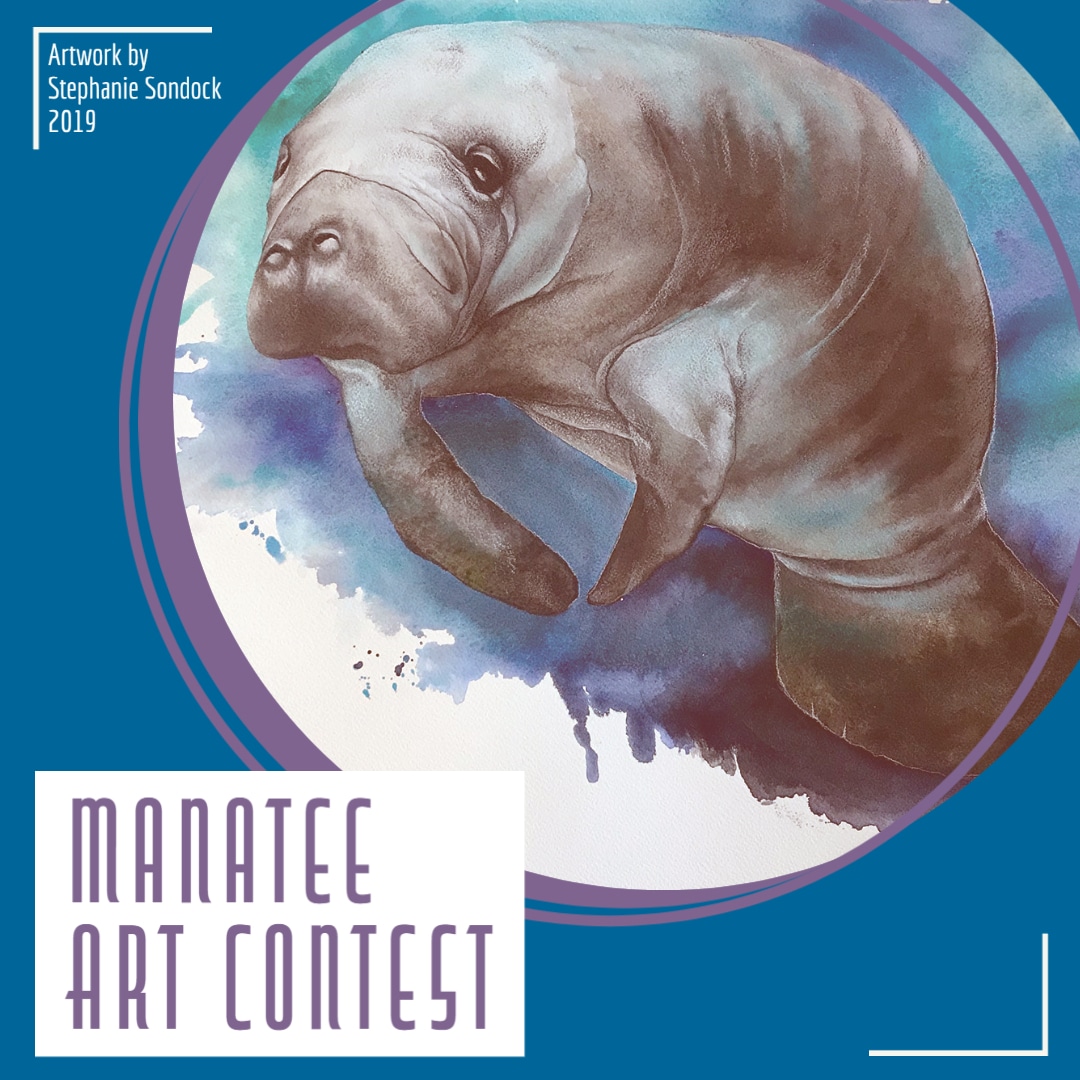 Thank you for making the 2023 Art Contest a huge success! We are thrilled to have received an incredible array of artwork from so many talented artists. Thank you to everyone that participated in the voting as well, as we couldn't have narrowed down such a tough competition on our own!
After much anticipation, the votes have been tallied, and we are delighted to announce our winners! Check out the categories below to view our winners and all the honorable mentions.
Questions?
Please send an email to contest@savethemanatee.org.
10 and Under Category
The Top Three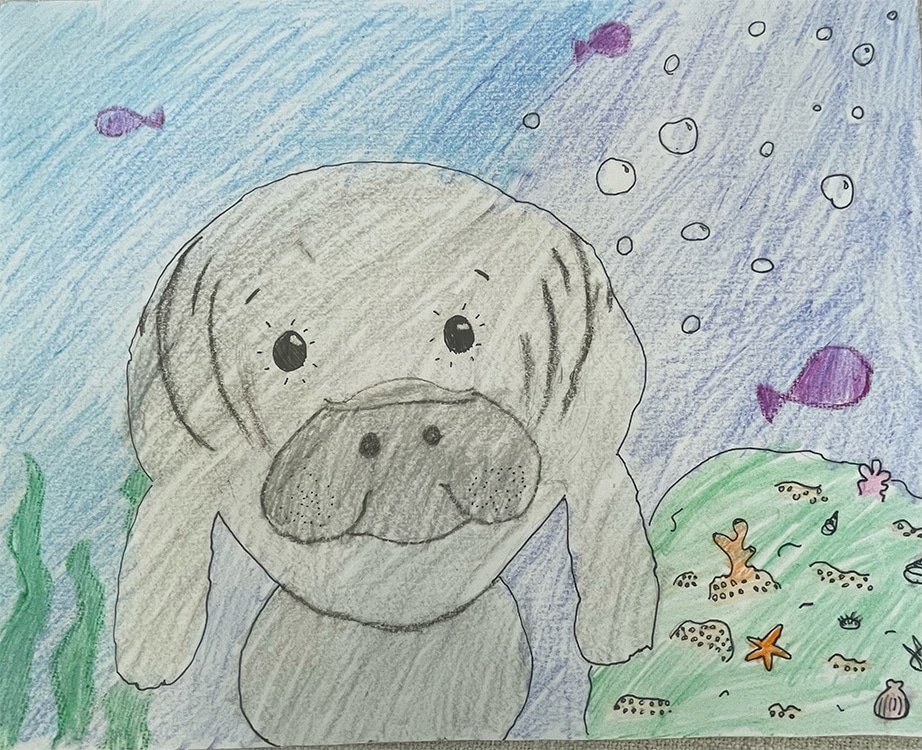 Honorable Mentions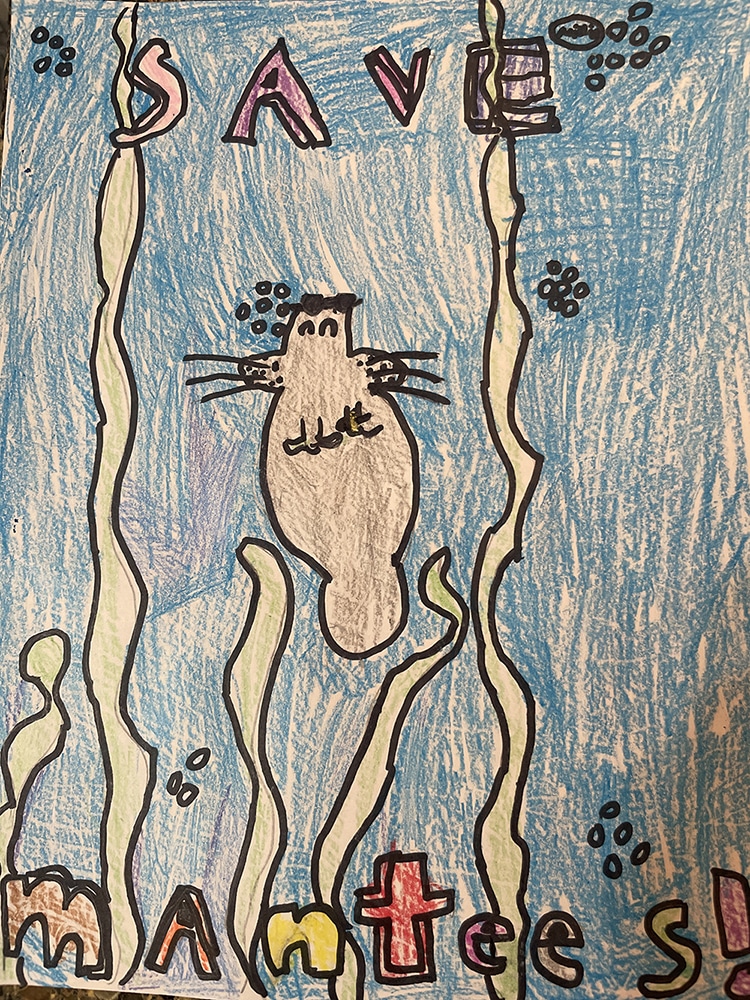 10 to 17 Category
The Top Three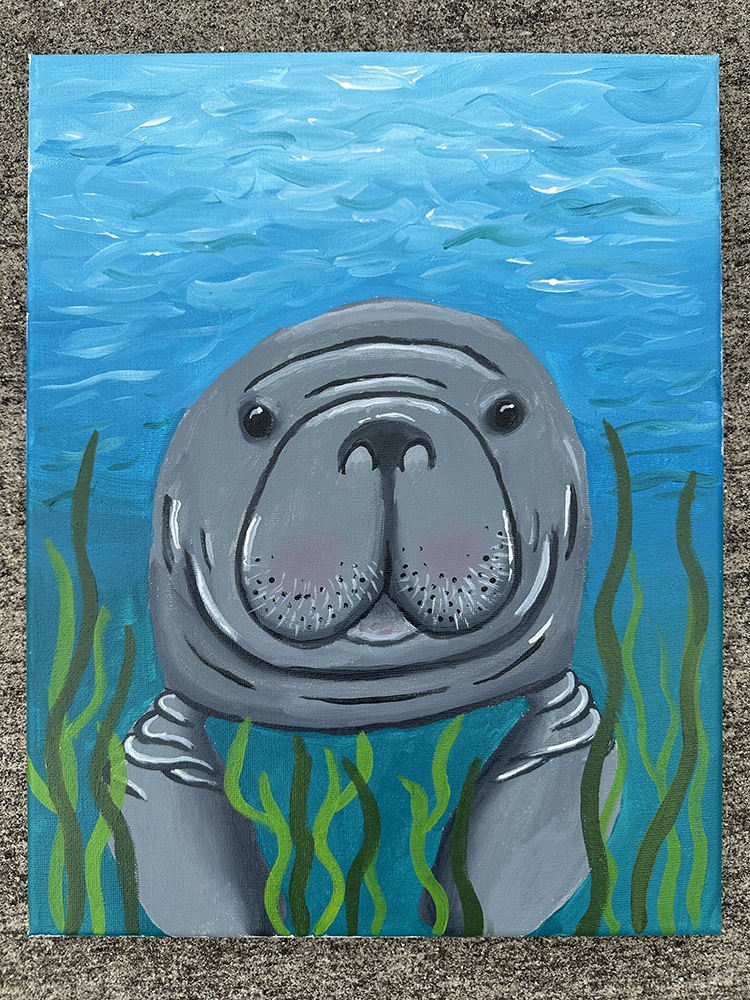 Honorable Mentions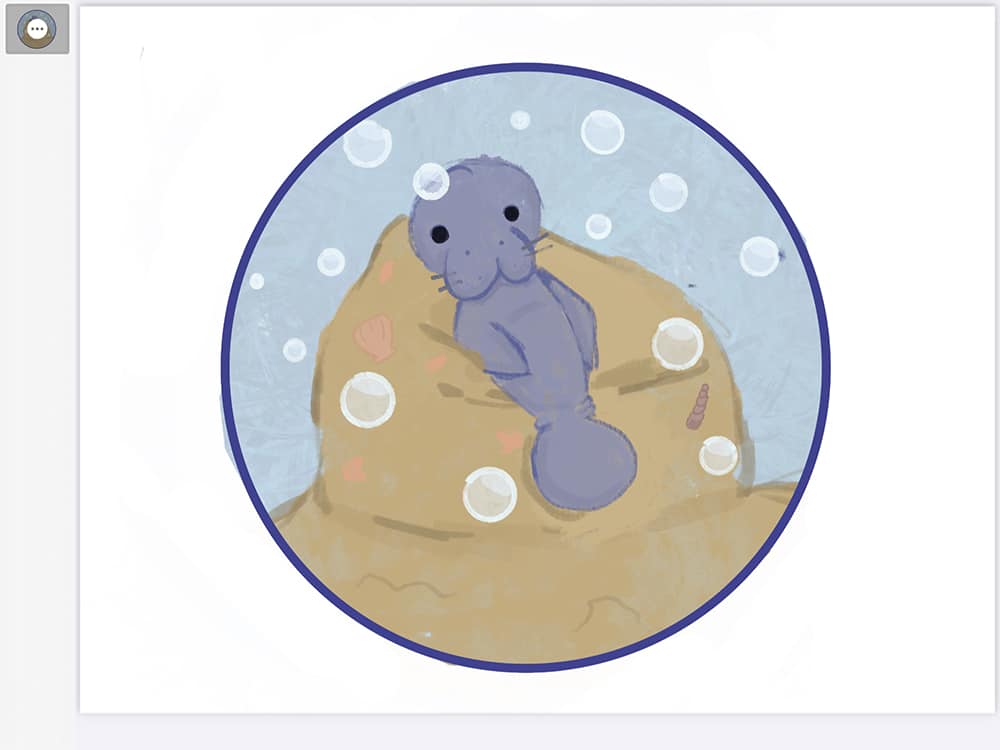 18 and Up Category
The Top Three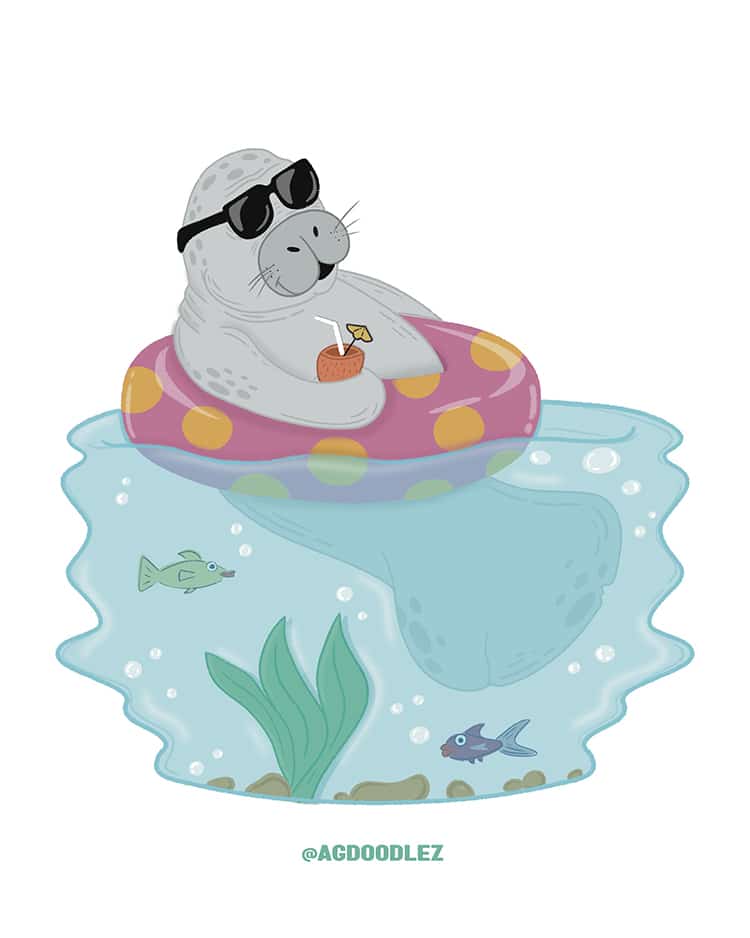 Honorable Mentions